How to be creative when designing a booth for a trade fair?
Everybody knows how important it is to be creative when designing a booth for a trade fair. As we told you in our
previous post
about this subject, a creative booth will attract new visitors, make them more interested, will increase your brand awareness and, of course, will make a great lasting impression of your products and services.
In this article, you'll find several ways to be creative when designing a booth for a trade fair. Check it out!
Use bold and bright colours
When you arrive at a trade fair, what's the first thing you notice? Colours! Use colours that will make your booth stand out from the crowd. Bright and bold colours can grab the attention of attendees and make your booth more visible from a distance.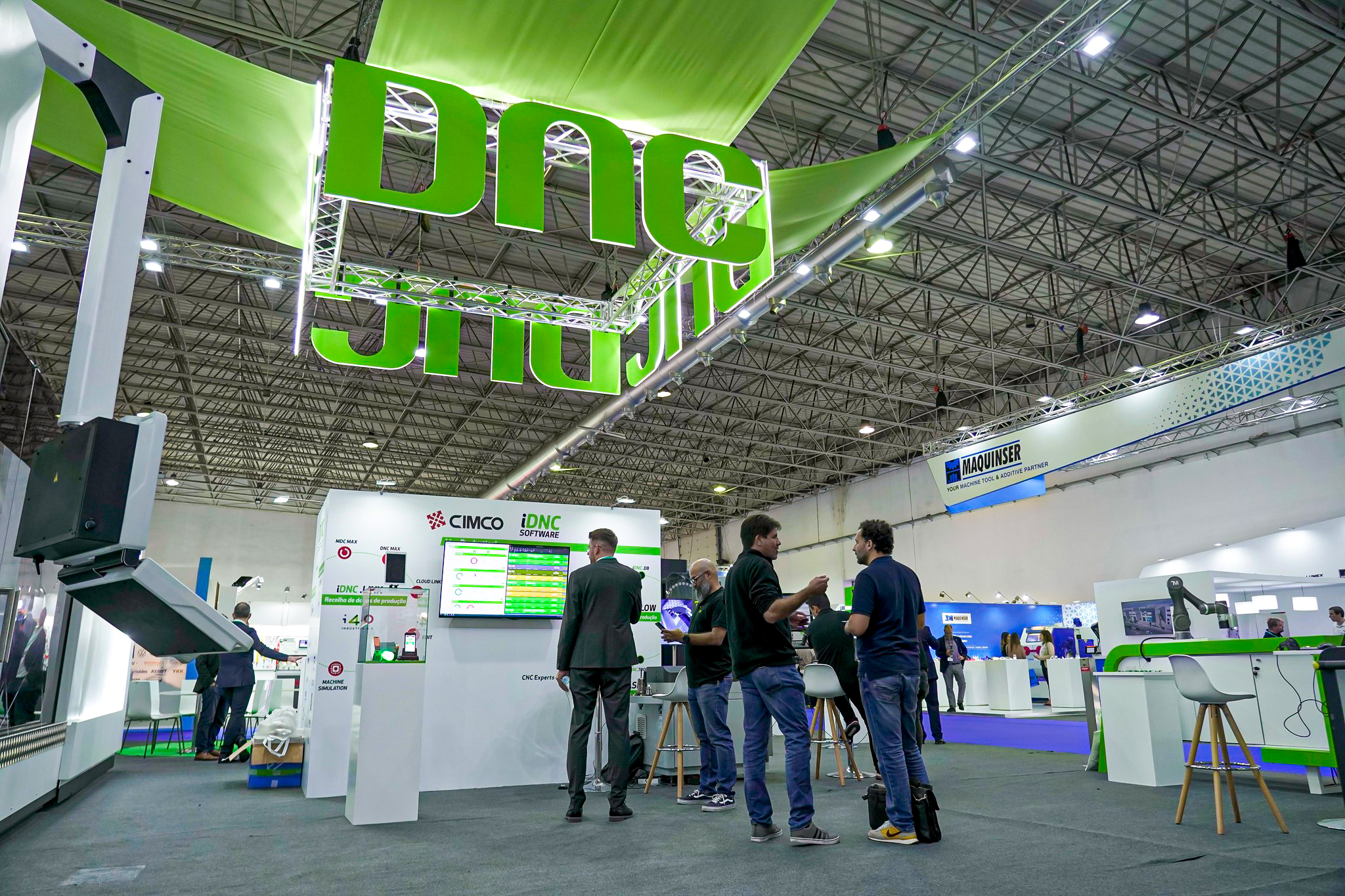 Incorporate unique design elements
While attending a trade fair, your ultimate goal is to grab the visitor's attention. It may seem hard to get over, because of the huge number of booth competitors, and the background noise, but with the help of professionals, and by incorporating design elements such as lighting, graphics, and textures, your booth will look different from others, making a memorable impression and, of course, stand out from the crowd.
Create an interactive experience
At this point, you have colours and shapes that will make your booth be seen from a distance. Now, you need to convince your visitors to stay as long as they can in your booth, discovering your products and/or services.
Grab their attention with technology, games or other interactive elements to engage visitors and make the experience more memorable. How? Think about your product with your team, have a brainstorming about how you can use technology to highlight it, or a game to make your visitors interact with you product. The possibilities are endless, you just need to be creative.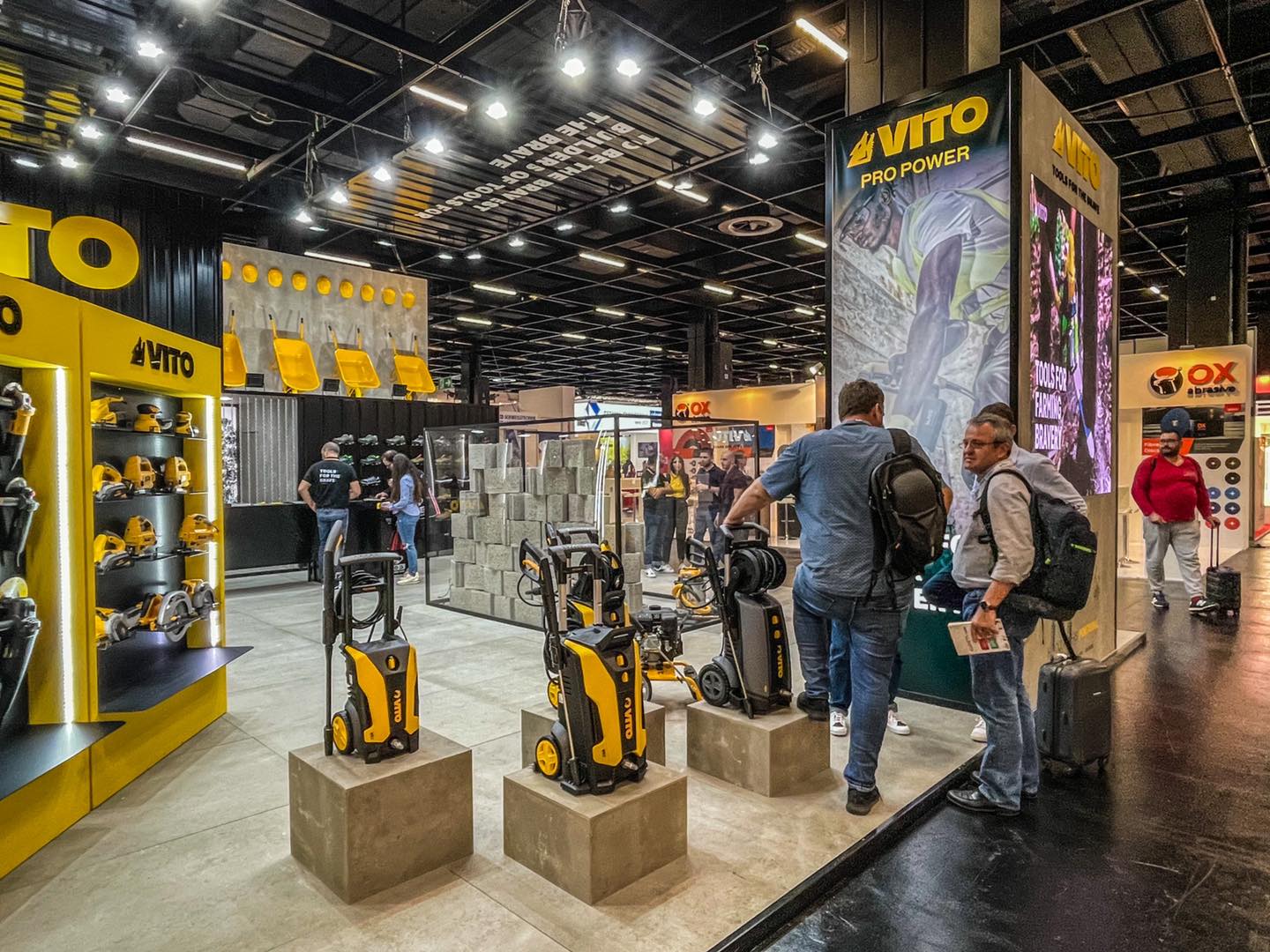 Use storytelling techniques
One of the best marketing strategies to engage leads, it to use storytelling techniques. Use storytelling techniques to convey your message and showcase your products in an engaging way. Storytelling makes visitors more interested in your brand and products.
Use the space effectively, if your booth is small think vertical, if it's big, create different zones with different themes, lighting, and activities. Is your booth small? We wrote an article about how you can increase the reach of a smaller exhibitor booth.
Have a look.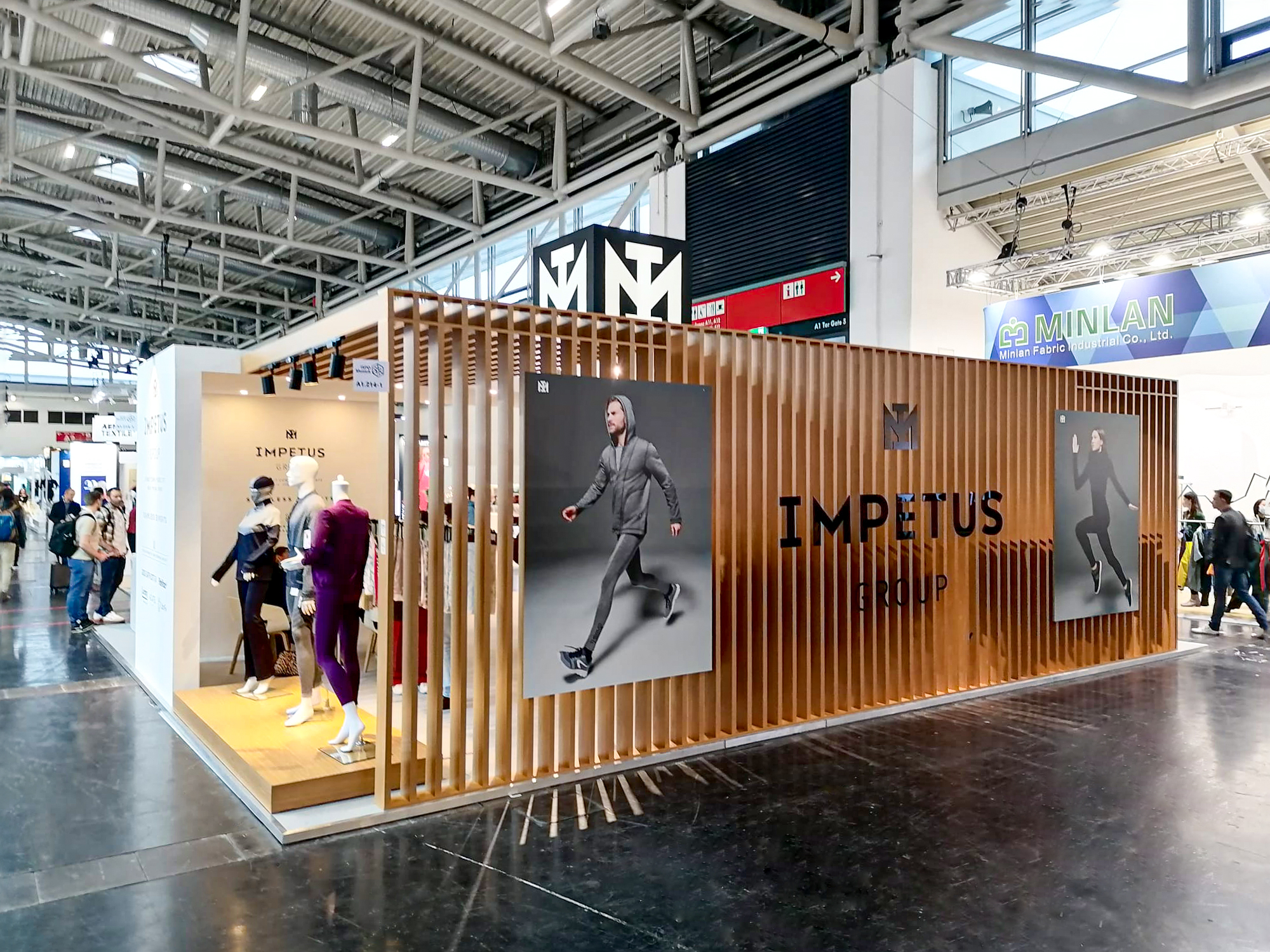 Be consistent with your brand
Make sure your booth's design aligns with your company's branding and messaging. Consistency helps visitors make the connection between your booth and your brand.
To be creative when designing a booth for a trade fair, you can use bold and bright colours, incorporate unique design elements, create an interactive experience, use storytelling techniques, make use of the space effectively, and be consistent with your brand. These elements can help make your booth more attractive and engaging for visitors, increasing the chances of generating leads and making sales.