Considered one of the biggest fairs dedicated to the Equipments, Food, and Services sector for the Hospitality and Tourism industry, the H&T ended yesterday, February 9th.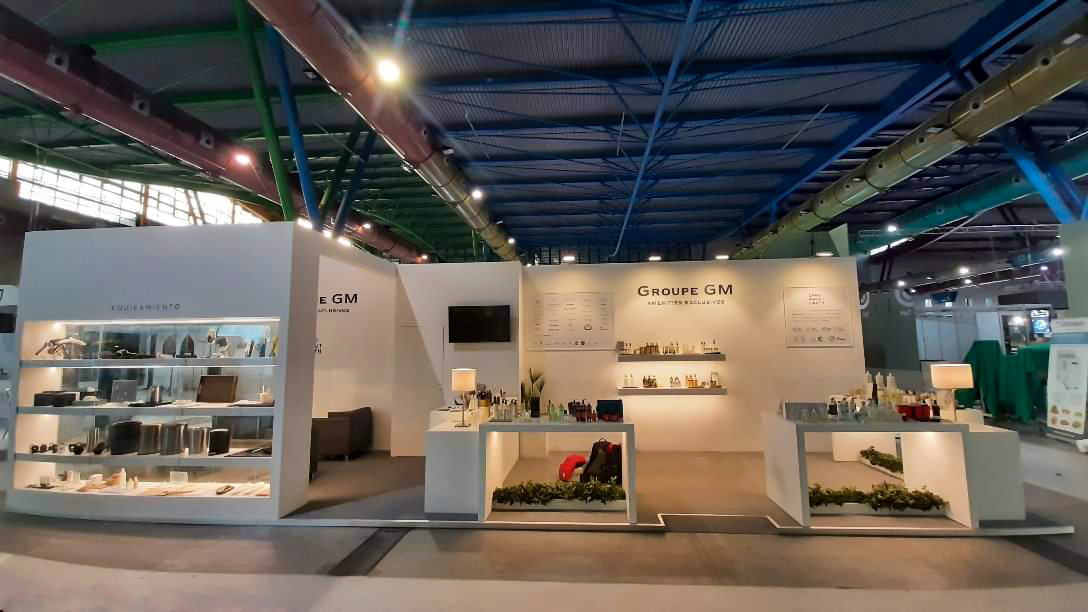 According to the organization, this year's event exceeded expectations in terms of the number of participants. More than 10 500 professionals from the hotel and tourism industry participated in this fair.
The Groupe GM carpentry design booth was created by SPORMEX - Events & Exhibitions.