How to choose the fairs in which your company should participate. Answer these 3 questions!
Your company's participation in a trade or professional fair is an opportunity to expand your brand and/or business. In these events, there are multiple networking opportunities that can provide opportunities for growth and reputation of your business.
There are thousands of events and fairs every year all over the world. Deciding which event will bring you the most advantages can be difficult; however, we'll help you to choose, you just need to answer the following questions: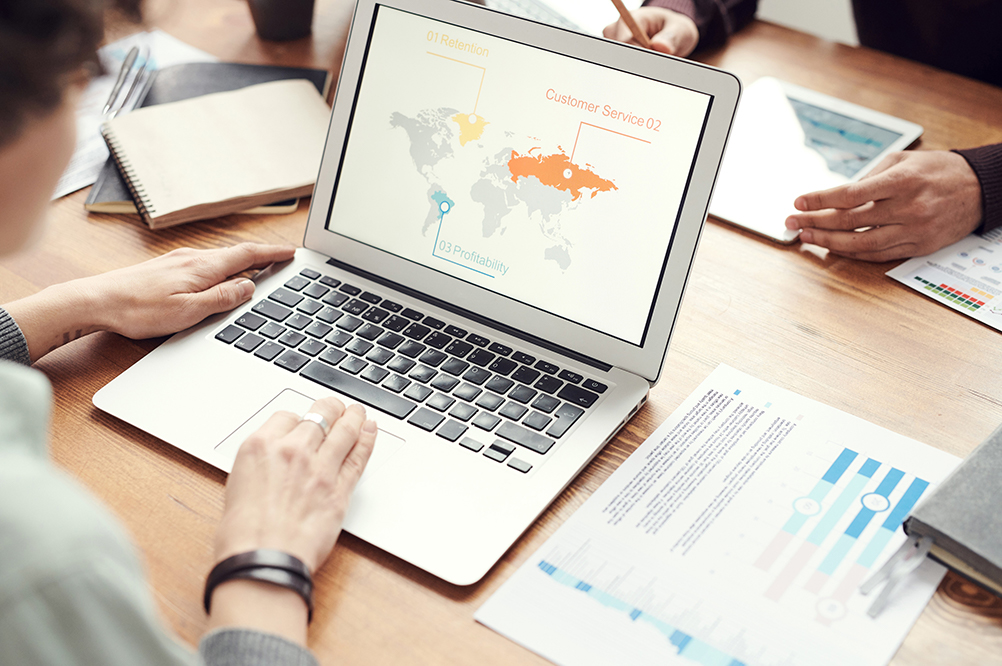 1. Which markets do you want to be on? National or International?
Has the time come to expand your business to the international market?
There are thousands of fairs all over the world. If you want to expand your business to other countries, participating in an international fair is the ideal opportunity to introduce your products and services to potential new customers from other countries. The visitors of these fairs are generally people who are looking for news in a certain sector, who are looking for products and services, and they are really open to conversation. Whether you want to launch or consolidate your brand at an international level or strengthen your brand at a national level, being in this kind of event is beneficial to achieve your marketing goals.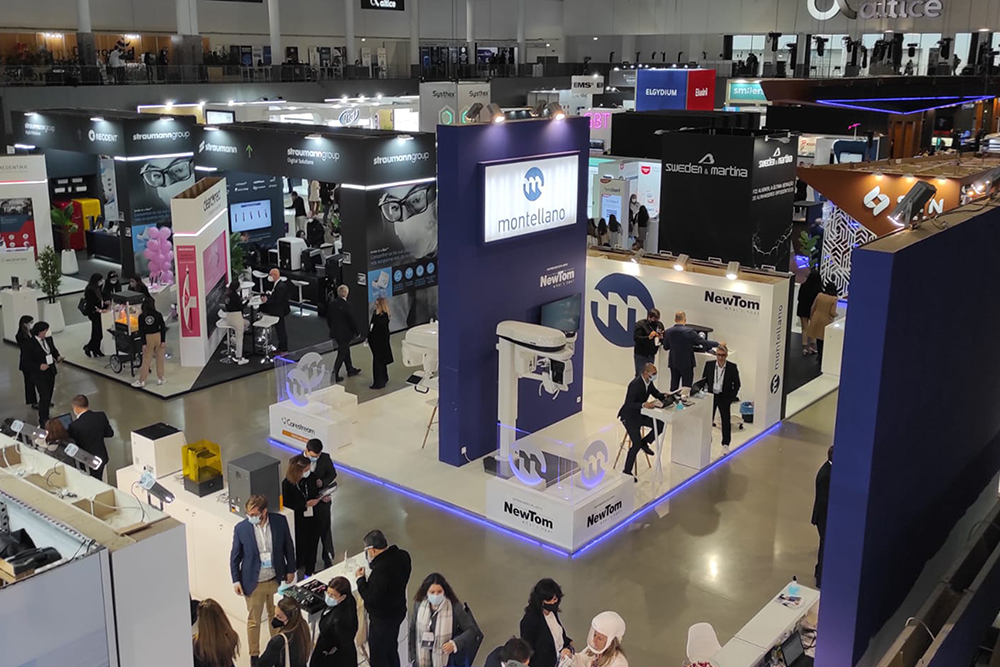 Participating in a fair of your sector is the ideal opportunity to show your products, services and innovations that distinguish you from the competitors. In addition, the visitors of this type of fair are looking for something specific, and they could be your ideal customer.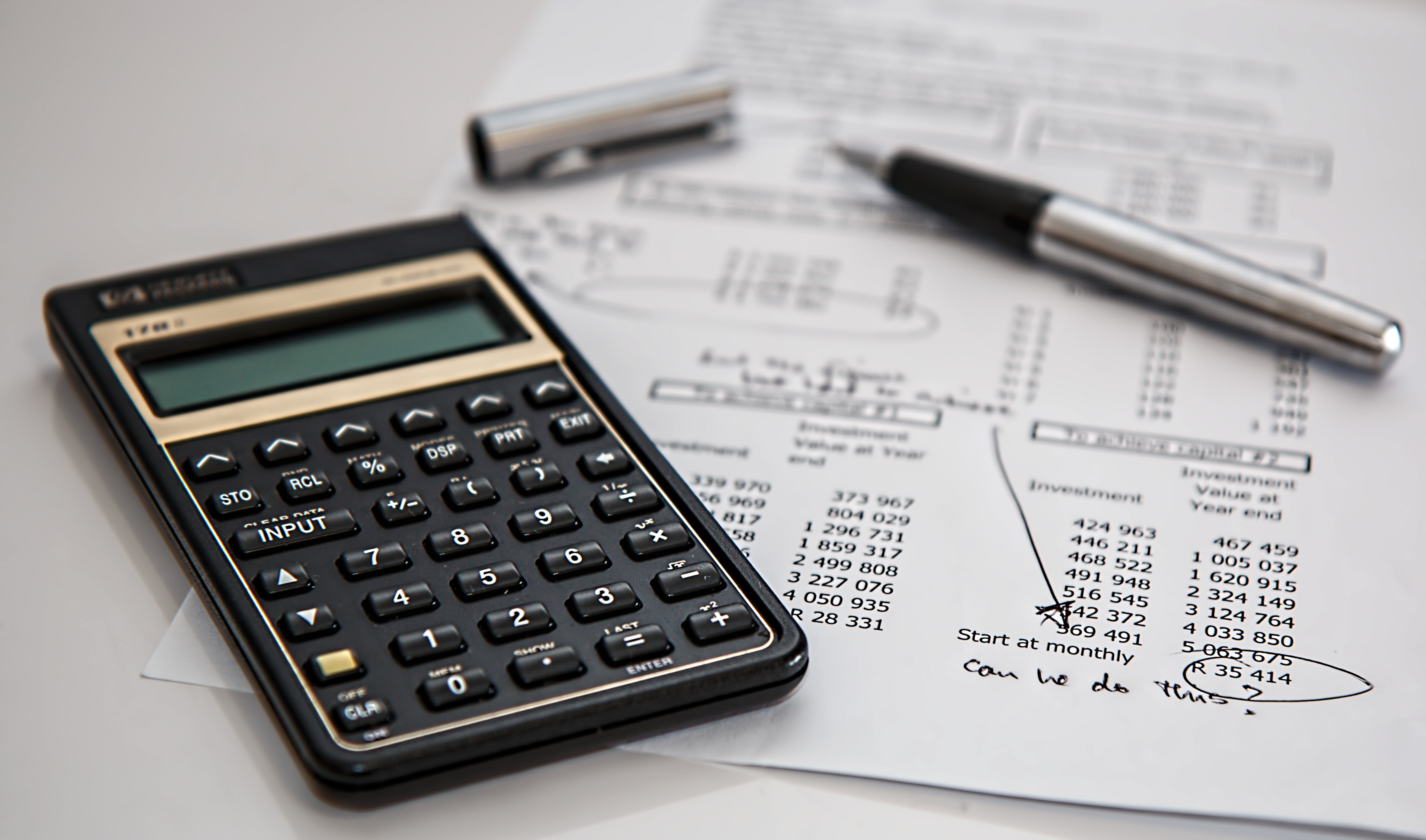 3. What's the available budget?
The budget for this type of marketing actions must be established in advance. For this type of event, you should pay attention, among others, to travel expenses, offers and gifts and, above all, expenses with the booth exhibitor.
The exhibitor booth is the key for your action's success. Having a creative and dynamic booth attracts visitors and leaves a lasting impression, so don't hesitate to choose a well-built, personalized booth, tailored to your business, products, and services.
But how do you decide on the booths' model, and design? If you have no ideas on these matters, don't hesitate, choose a company that offers you the full service.
Our salespeople have a huge experience in this type of events, and they're able to understand through your communication what are your needs, and goals, while they seek to help you understand what's the most suitable solution for your project may be, also will put you aware of the news and trends in the booth market.
After answering these 3 questions, make a list of the fairs that fit into these moulds and make your choice.