If you want creativity and innovation, choose a carpentry booth!
We're a company specialized in the design, production, and assembly of exhibitor booths for events anywhere in the world.
For this reason, we have the most diverse solutions that meet the needs of our customers.
In this section, we'll talk about the materials in which we build our rental booths.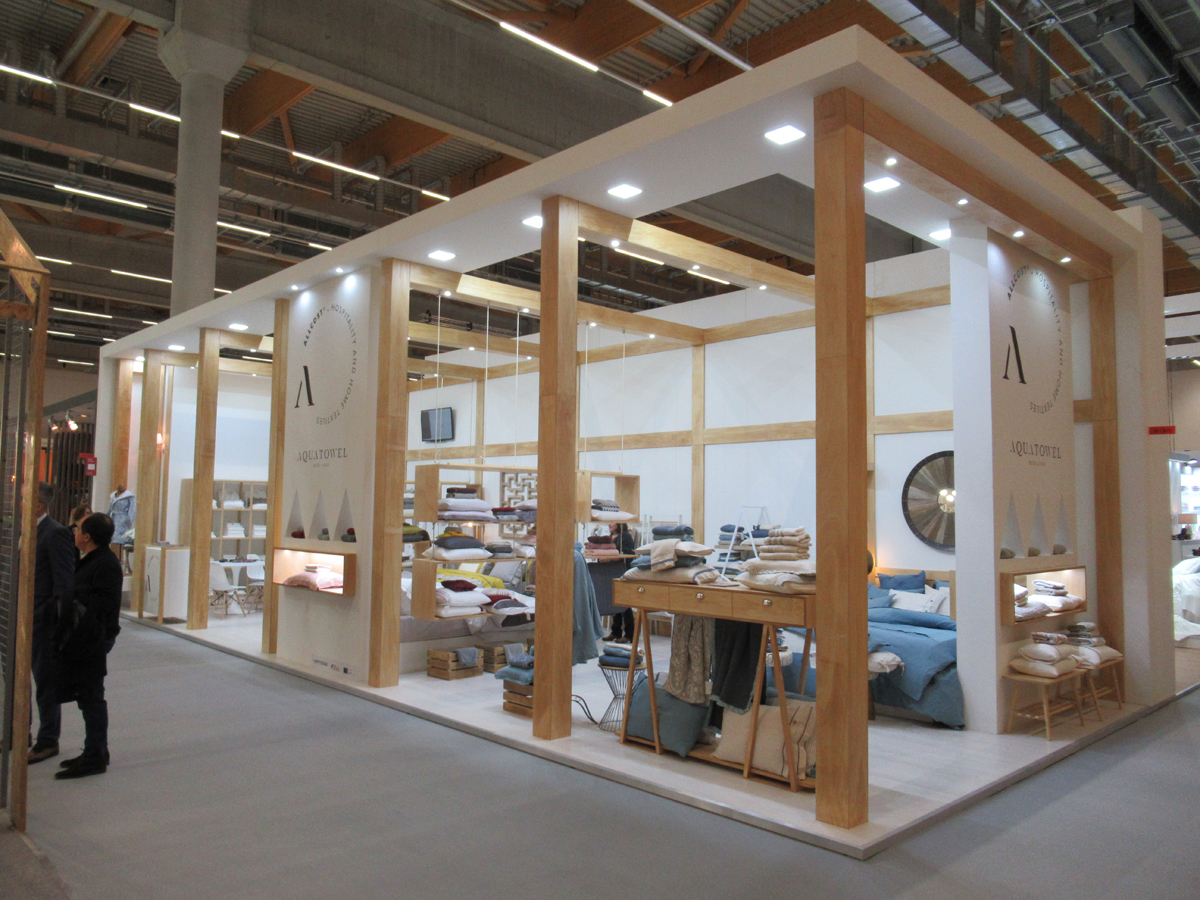 A carpentry booth uses materials such as wood, plywood, MDF or OSB boards. These materials are chosen according to the type of construction and the customer's vision.
At SPORMEX we do the whole process: design, production, assembly and disassembly.
The 3D project gives you the opportunity to visually see how the exhibitor booth will look when it is finished. At production, our carpentry team together with our other sectors (metalwork, advertising, etc.), create all the pieces, culminating in the pre-assembly carried out in our facilities.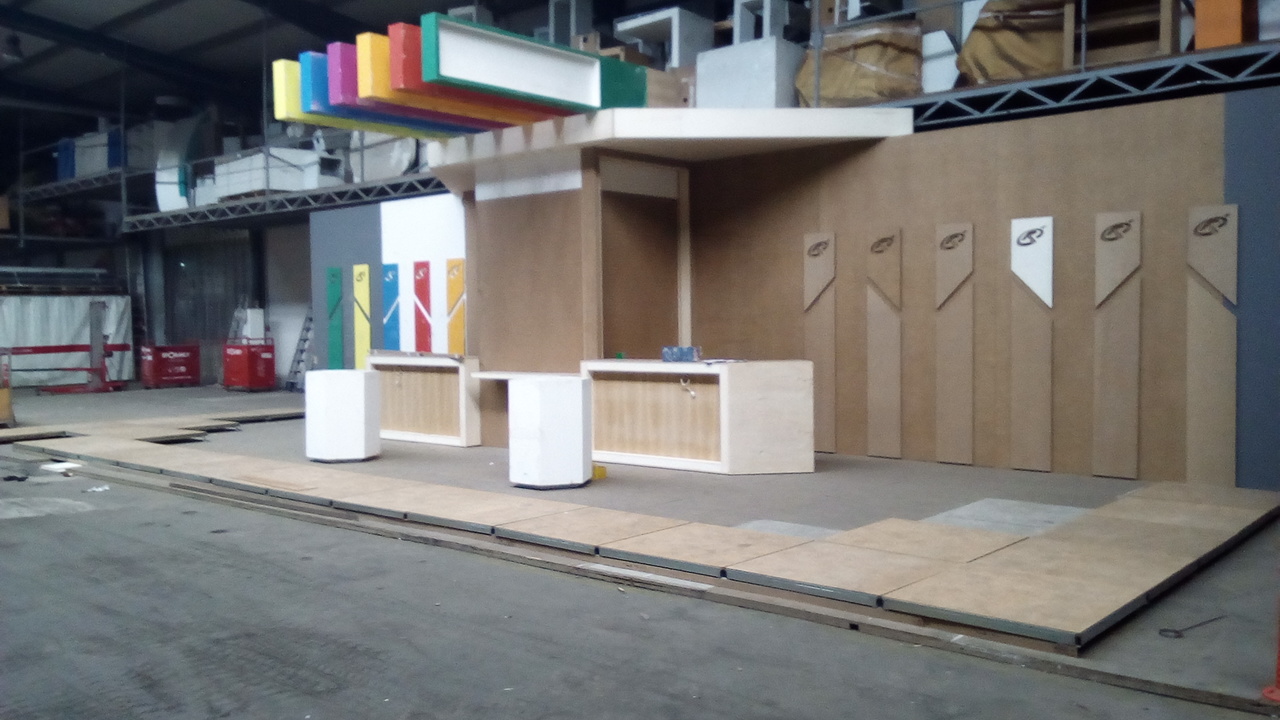 Pre-assembly is a fundamental part of any booth creation process. Whenever necessary, pre-assembly makes it possible to understand what needs to be improved, and to verify if the booth is in accordance with the project. Once everything is approved, the booth is carried to the event location, on the agreed dates, for assembly.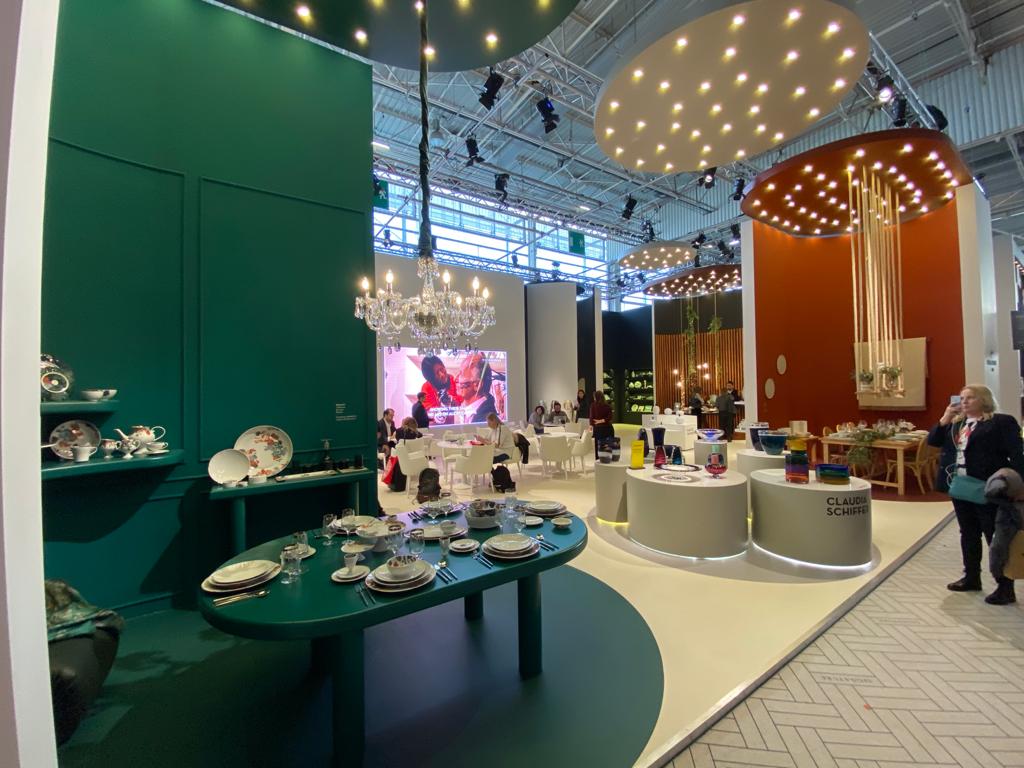 Advantages
.
Aesthetics
The aesthetics of this type of booth is what sets them apart from the others. A carpentry exhibitor totally transforms the atmosphere of a fair, and attracts visitors, increasing your notoriety at a fair.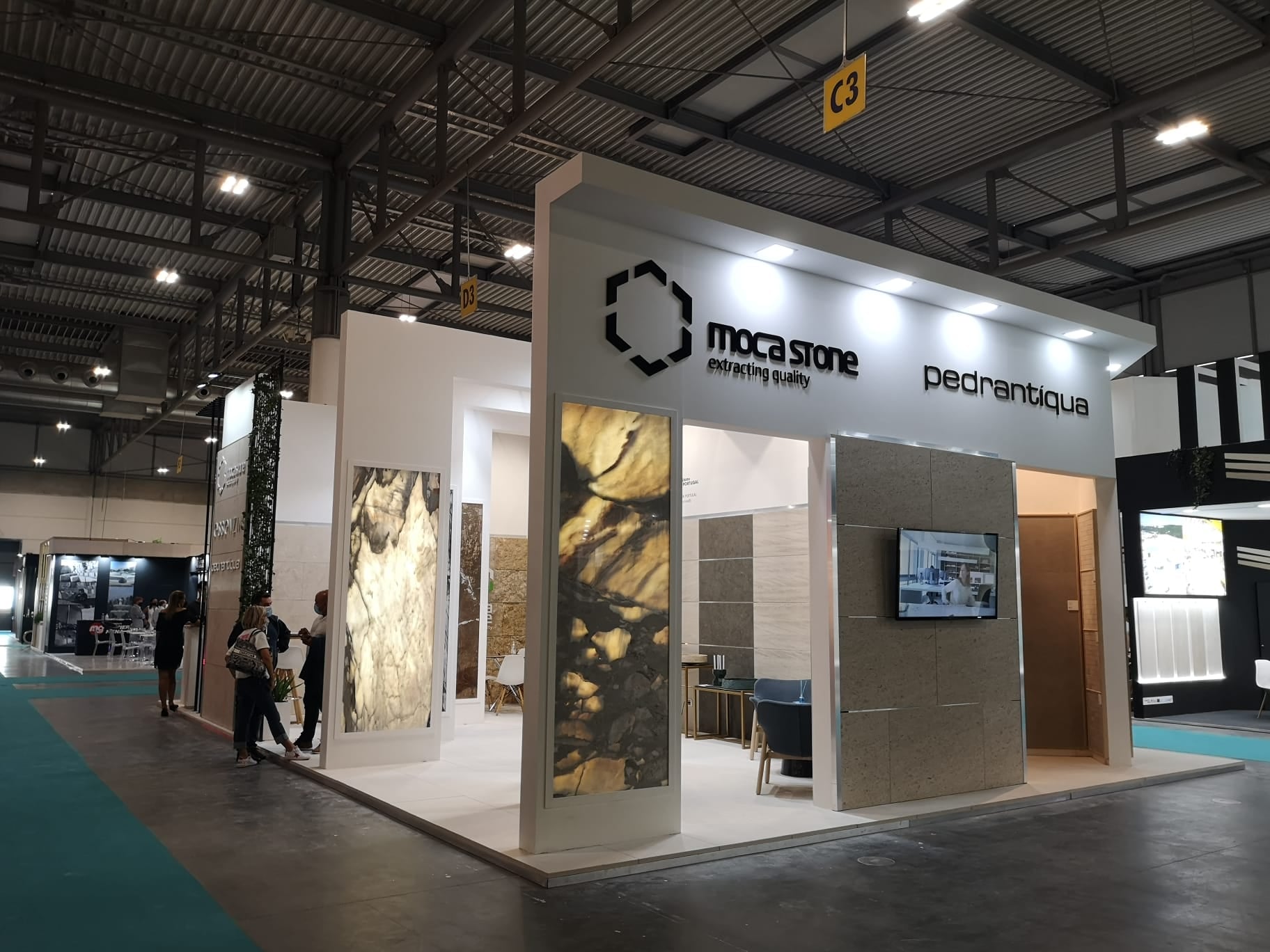 . Creative and Dynamic
With this type of booth there are no limits to creativity! If you are looking for a solution that differentiate your company among thousands of visitors, this is the right choice.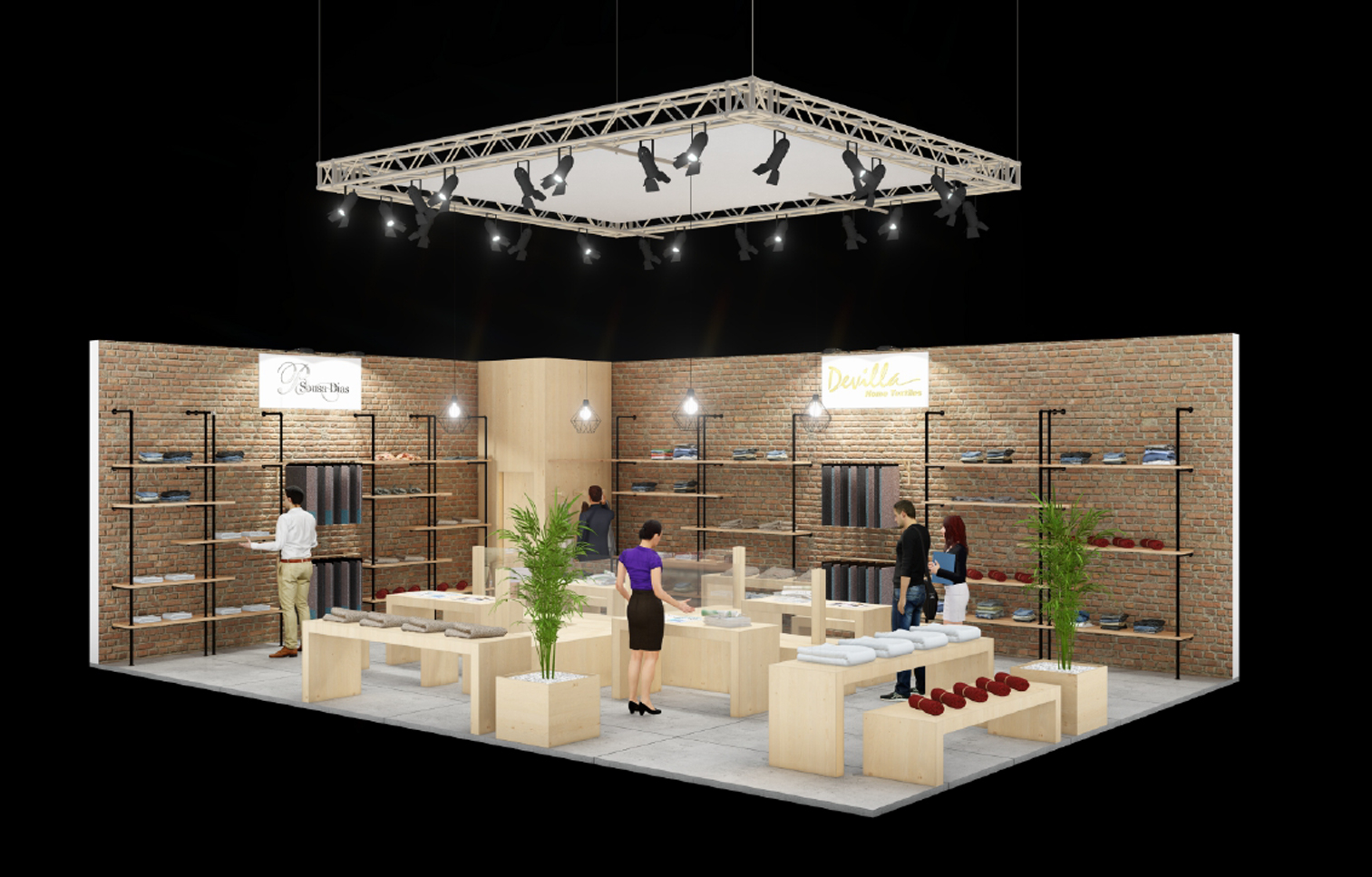 .
Adapts to Customer Needs
Your ideas are important to us. With it, we have the opportunity to understand your expectations and needs. Working together with our commercial team and our design office, we manage to reach a consensus that culminates in a 3D project.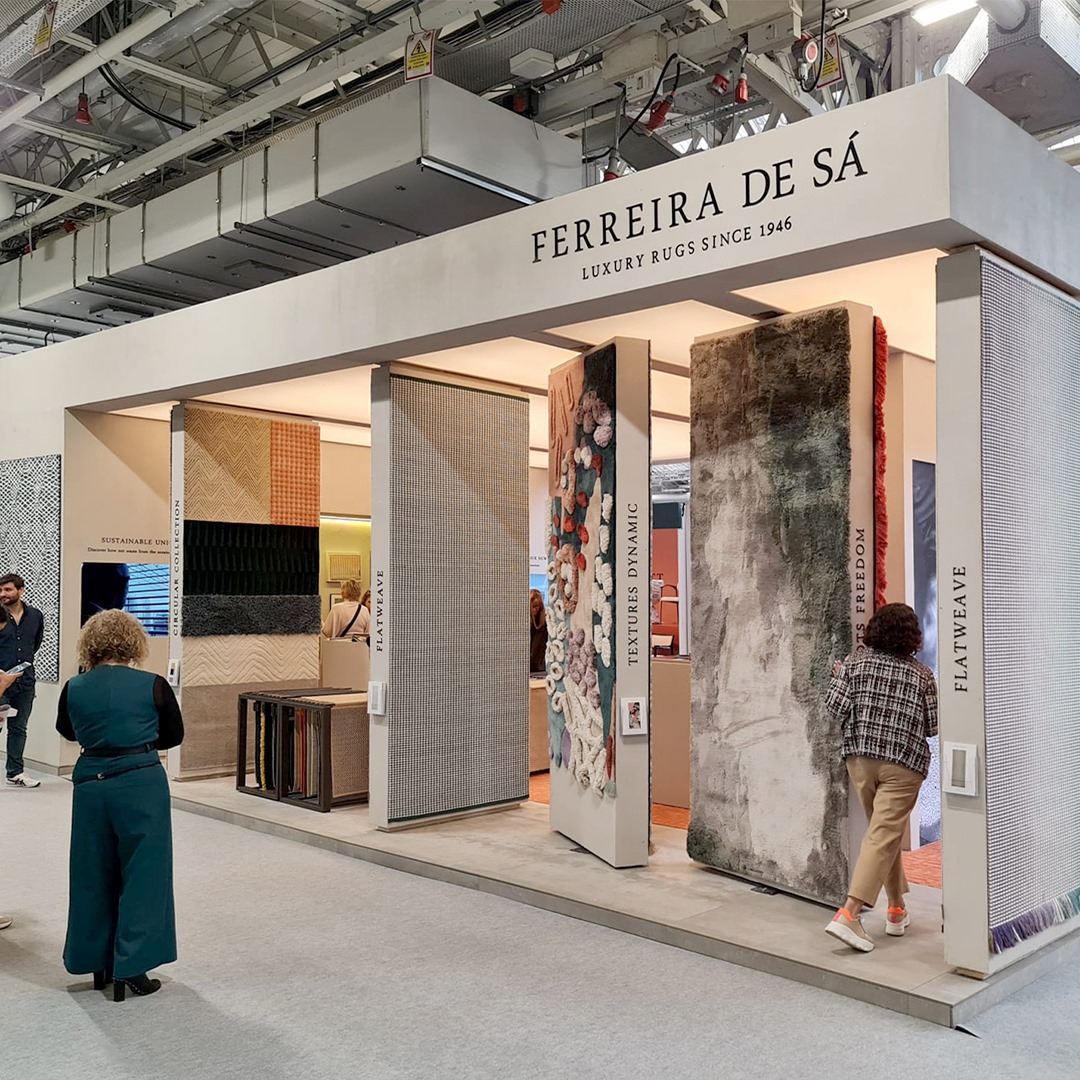 .
Adapts to the Exhibited Product
Our customers' products and services are fantastic! Leveraging your concepts and reflecting and/or incorporating them into your display is a smart way to stand out from the competition.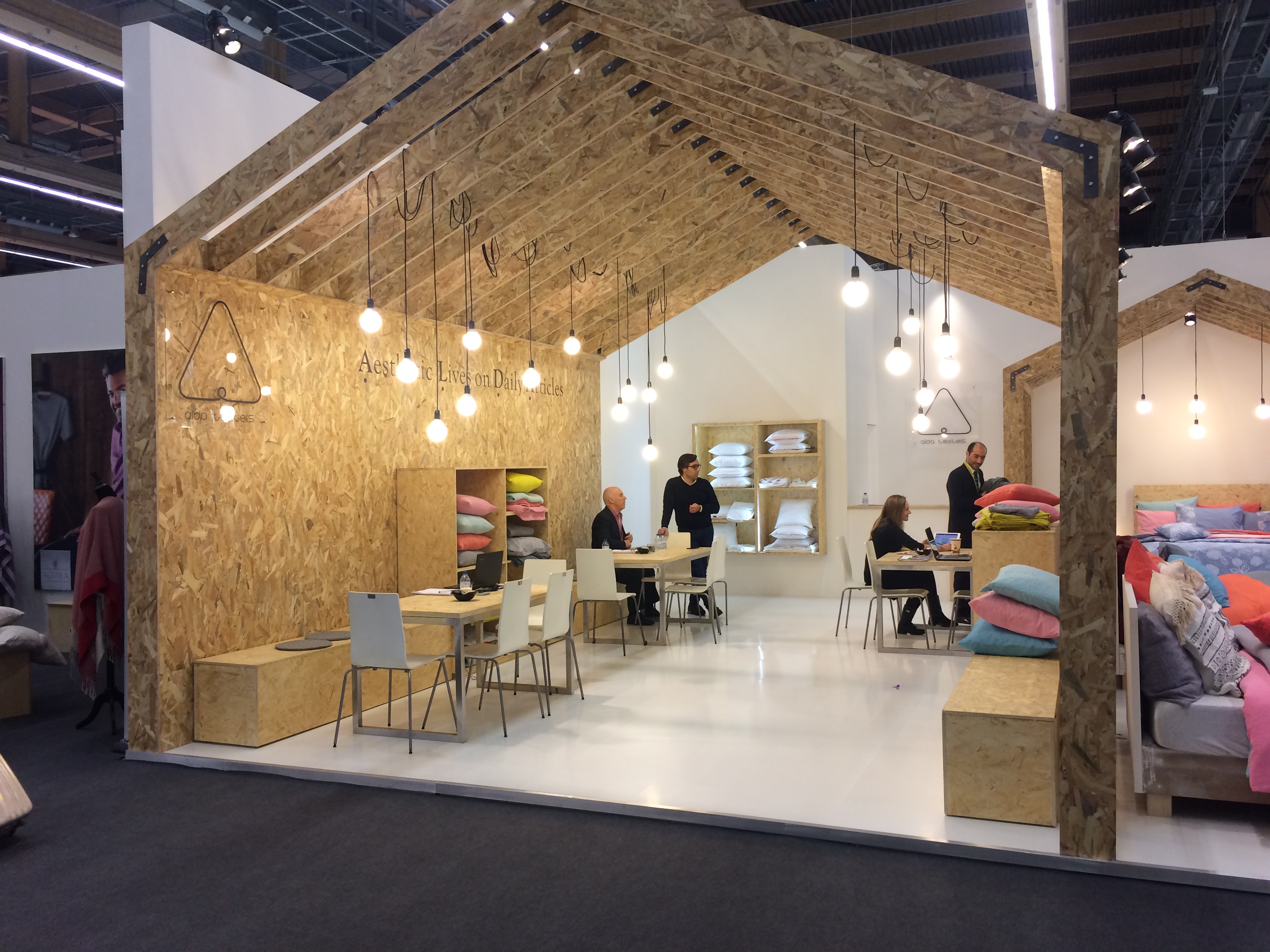 The aesthetics, creativity, dynamics and adaptation of this type of booths are mainly due to the high degree of customization that the material in which it is made allows. Our team of carpenters has an excellent ability to execute the most varied solutions in carpentry.
Talk with us,
and discover the best solution for your project.